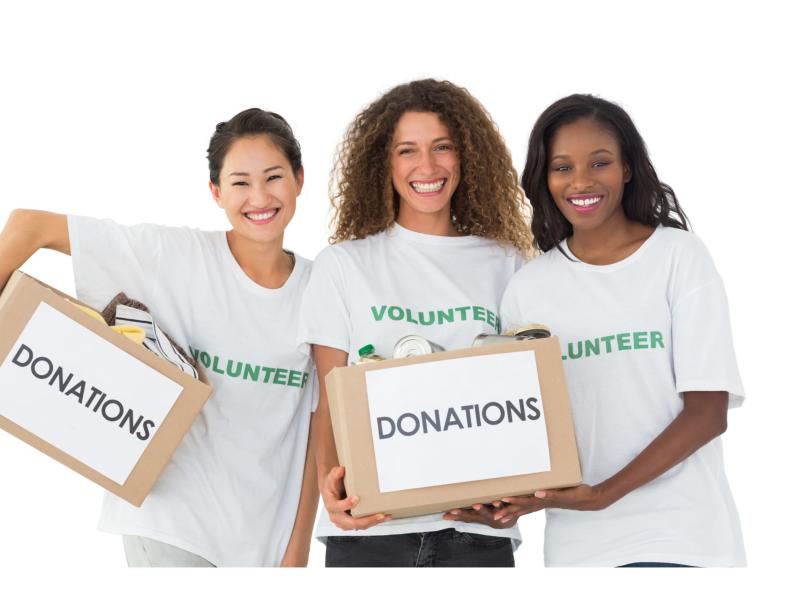 Volunteers Needed
We have many opportunities for you to get involved with our organization. Whatever your interests and abilities may be, we have a place for you. It is an excellent opportunity to give back to your community and help our Seniors who have given us so much over the years. Please fill out our Volunteer form below and let us know how we can work together to supply a vital need to our Seniors.
Our upcoming project will be purchasing property for housing for senior adults. We anticipate possible volunteer job openings for the following:
Housing Administrator
Live-in Supervisor
Cook/ Meal preparation
Residential maintenance
If you have an interest or skills in any of these areas, we would like to hear from you. We  also have opportunities in other areas as well. Please fill out the Volunteer Form below or contact us for more information.